Tim & Havah have been married since 2002 and they have four children. They have ministered together since the beginning of their marriage. Tim and Havah have a special heart and passion for foster children, foster parents and adoption as they have fostered and adopted two children into their own family! They became senior pastors of Father's House OC in 2014 and have since been leading the church with passion and the love of Jesus.
Matt & Kahanah have been married since 2002 and have four sons and a foster daughter. They both have worked in several capacities in leadership and ministry at Father's House OC over the years-- youth ministry, worship ministry, church board of directors, pastoral ministry, and more. Matt is now the executive pastor and Kahanah is the culture pastor currently overseeing the Kingdom Kids ministry.
Administrator & Senior Leader
Jess is the church administrator and helps all of the moving parts of Father's House OC come together. She grew up in this church family and has been a fundamental part of the senior leadership for many years. Jess is married to her husband Joey and they have 4 kids.
Spiritual Growth Pastor & Senior Leader
Rommel is the spiritual growth pastor and has a passion for walking with people through the ups and downs of life and seeing them received the life and freedom that Jesus offers. He is married to Kacy and they have a daughter named Charis.
Meet the Assistant Pastoral Team
The assistant pastoral team supports the pastors and staff in building up the body of Christ. If you see any of our pastors on a Sunday morning or at an event come say hi. We would love to meet you!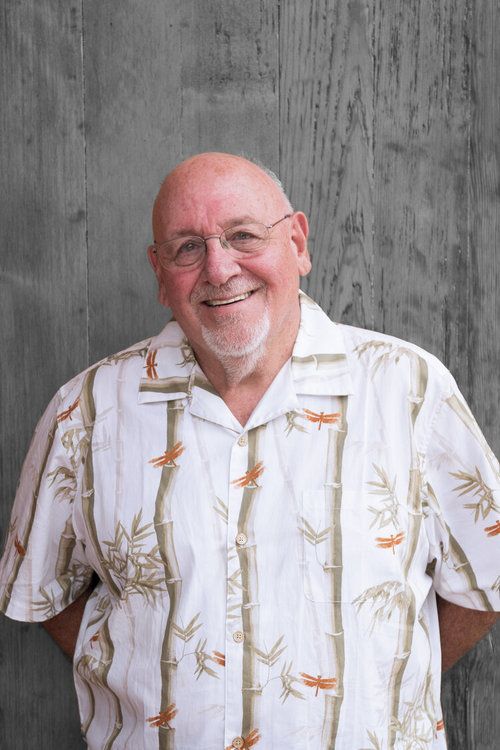 Worship Administrator & Leader